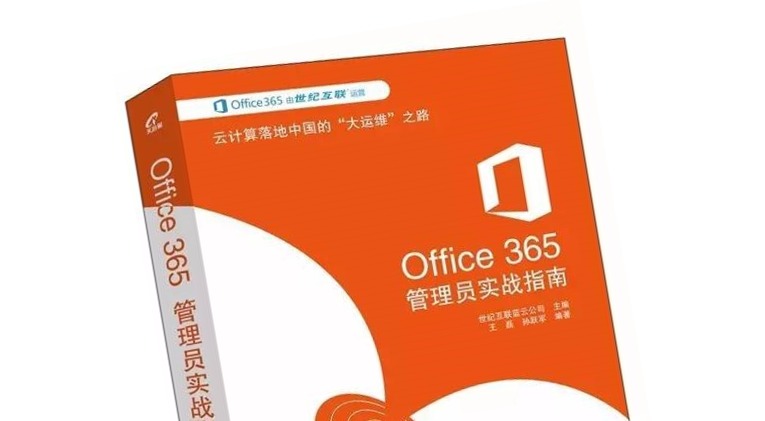 In December 2016, "Microsoft Office 365 for Enterprise Administrator: A Practical Guide to Implementation", a book compiled by 21Vianet Blue Cloud Office 365 operations team was officially published. This book is not only the achievement of 21Vianet Blue Cloud's accumulated experience in international cloud service operations, but also a demonstration of its leading position in cloud computing industry.
About "Microsoft Office 365 for Enterprise Administrator: A Practical Guide to Implementation" (Practical Guide)
Compiled by cloud operations experts from 21Vianet Blue Cloud, this Practical Guide is the first book to provide comprehensive elaboration of Microsoft Office 365 tailored for enterprise administrator in China. The book introduces the functions of various cloud services of Office 365 Operated by 21Vianet, and covers the hybrid deployment of Office 365 and enterprise's existing IT infrastructure. A large amount of technical details and operational steps are described in the book to provide valuable configuration references for enterprise administrator. Enterprise decision makers can also benefit from the book via following the guidelines listed in the book to shift away from traditional office for solid business value.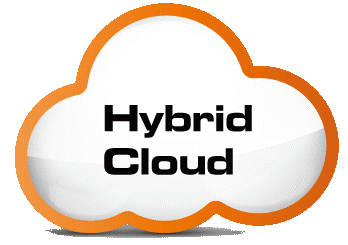 Hybrid cloud has been the future trend of cloud computing industry, and correspondingly the deployment of hybrid cloud is becoming one of the most important offerings of public cloud service to address customer pain points. This book provides practical implementation guidance and solutions for all kinds of problems to help administrator complete hybrid deployment smoothly. To solve problems encountered in information security, email migration, data backup and restoration, the book also offers three typical solutions without requiring IT infrastructure investment and maintenance attributing to Office 365 cloud the service platform.
Three-Year Effort on Stable Operation Enriching Technical Strength
Since the official launch of Office 365 in China in 2014, the total number of customer has reached three million in 3 years, which attributes to the technical advantages of products, as well as the safe and stable operations by 21Vianet Blue Cloud – 99.9% SLA for Office 365 which has never been compromised. In July 2015, Exchange Online, SharePoint Online and Skype for Business Online of Office 365 Operated by 21Vianet was granted three trusted cloud certificates, and Office 365 Operated by 21Vianet was awarded the "Office Application Award".
Compared to the on-premise Office product, Office 365 simplifies the management through a set of tools which allow enterprise IT administrators to manage their cloud products easily and quickly. However, it presents new challenges to 21Vianet Blue Cloud engineers to help customer produce high productivity from Office 365 subscription. Based on our customer feedback and suggestions, the accumulated operations experiences acquired from daily work and user cases are integrated into this book, aiming to provide some help and inspiration for people who are engaged in the cloud computing industry.
"Cloud computing has no doubt become the engine of China economic growth and transformation. How to take advantage of the engine to bring new productivity to enterprises, allowing them to focus on competition and development in its specific area to create more business value, is becoming a new hot topic nowadays ", said Wing-Dar Ker, the president of 21Vianet Blue Cloud, "I hope that the 21Vianet Blue Cloud could make more contributions in technological innovation for the Chinese cloud computing industry. 21Vianet Blue Cloud engineers will continue their efforts to put together all the advanced experience and valuable thoughts in the book to better serve our customers and readers".
Purchase link: http://item.jd.com/12021789.html