Cloud Landing In China
ONE-STOP services to help global and local companies land and grow cloud business successfully in China.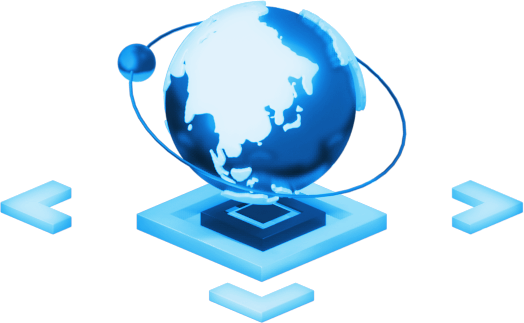 Cloud Landing In China
21Vianet Blue Cloud introduces Cloud Landing in China (CLIC) program to help global and local companies land and grow cloud business in China.
CLIC program provides end-to-end services including compliance and risk management services, business operation services, go-to-market services, resell and distribution services, managed services as well as customer support services across the entire customer engagement lifecycle.
Why Choose CLIC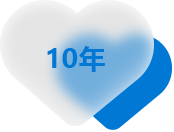 10 years of international standard operation experience
Provide international standard cloud landing services, rich experience in compliance operation.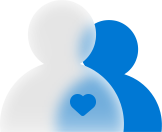 Your trusted partner
Help enterprise achieve business growth with many customers success cases.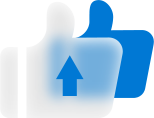 High customer satisfaction
Maintain 98% high customer satisfaction for many years.

Shorten time-to-market
Professional legal and compliance team with rich experience and complete operational process help customers land their cloud service efficiently in China.
Cost saving for higher profit
Provide efficient business operation, pre and post-sales customer support services to empower customer success.

Help customers expand channels
Make full use of local resources to help customers expand channels, enter markets quickly, achieve business growth, and create best practices.
CLIC offerings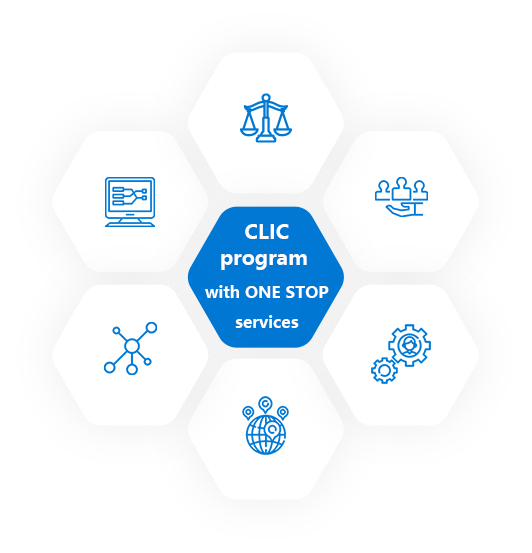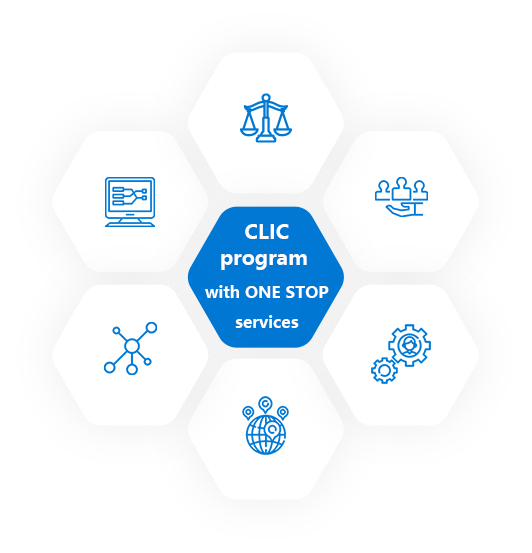 CLIC Service Range

Operated by 21Vianet Blue Cloud, the Cegid China POD has successfully landed in the Chinese market and obtained DJCP Multi-Level Protection Scheme (MLPS) Level III certification issued by the Ministry of Public Security of the People's Republic of China. The success has set a benchmark for international ISV cloud application solution landing in the Chinese market and will further promote the cloud and digital transformation of the Chinese boutique retail industry to accelerate the dual circulation development pattern. Currently, the platform has been deployed on Microsoft Azure operated by 21Vianet Blue Cloud.
Join our journey in China