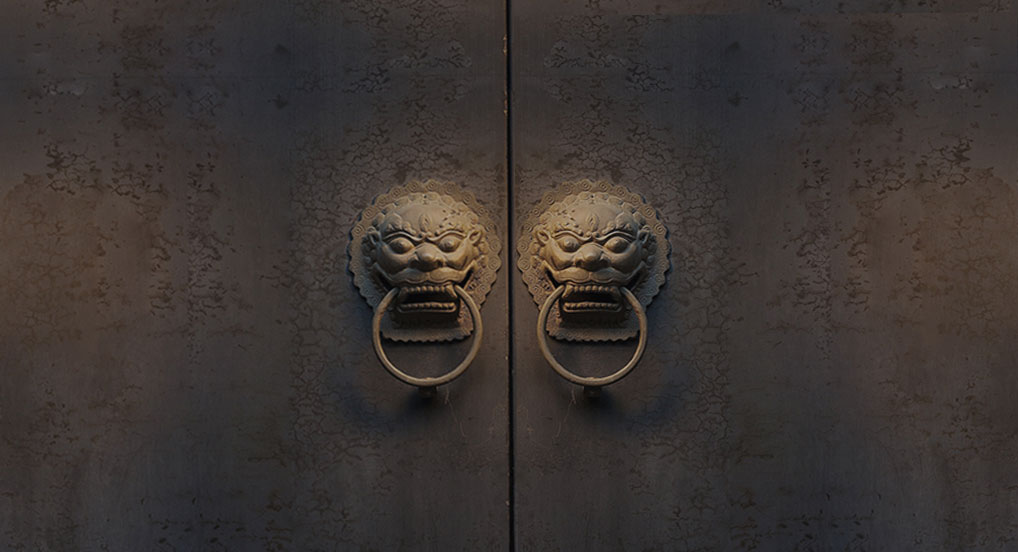 21Vianet Blue Cloud president Wing-Dar Ker discussed the relationship between carriers and cloud service providers as well as how he sees the cloud computing landscape developing in China at Capacity Asia, held Dec. 6 – 7
How telecom providers and cloud companies will cooperate in coming years was the central focus of the panel discussion, which included executives from China Unicom, Cloudflare and GTT. 21ViaNet BlueCloud president Wing-Dar Ker emphasized that both sides need to collaborate in the area of security as carriers "are the first line of defense with more and more DDoS (distributed denial of service) attacks and other related issues."
"Any enhancement from carriers will be very much appreciated from a cloud services provider perspective," Ker said. "Cloud technology is still evolving, so all players in this holistic ecosystem have areas to make customer experiences better."
He added: "CDN, DDoS, intelligent traffic routing are all areas where carriers may have a unique advantage."
The executive predicted that industry consolidation is in the cards, with IaaS (infrastructure as a service) and PaaS (platform as a service) forming some 5 major global players alongside many other niche companies. Due to regulatory environments, such as in China, carriers can be traditional hosting vendors of cloud service providers or strategic partnership by offering cloud technology together, he said. Carriers now have an advantage in China because the public cloud is designated as a telecom value-added service, Ker said.
A lot of uncertainty remains in China where regulators are implementing different policies at an incremental pace. Regulatory complexities and local competition make China a challenging market, according to a 2016 study from the U.S. Department of Commerce. The study said China's cloud market is still "nascent" and is expected to be worth $20 billion by the end of the decade.
"China has come a long way," Ker said. "Hopefully soon there will be clearer rules of engagement."
The executive says he sees hybrid cloud services as the trend and that it will become a mainstream service for enterprises in the near-term. Market demand combined with a willingness to pay for service will drive infrastructure build-up. "Before that happens, CDN and data compression is one solution," Ker said.
The 21Vianet executive is slated to speak at more cloud conferences in 2017. Meanwhile, 21Vianet participated in the Microsoft Ignite Conference 2016, organized at the end of November in Beijing. At the conference, 21Vianet, Microsoft's exclusive partner in China for distribution of cloud services such as Office 365 and Azure, unveiled its latest collaboration with Microsoft: the release of Power BI in the China market.