The 2022 Beijing Winter Games that ended recently highlighted the importance of low-carbon and sustainable development. As promised, the organizers presented a green, safe and yet splendid Winter Games, and it was the first Olympics to be completely carbon neutral. And as a key player in new infrastructure and cloud service market, 21 Vianet Blue Cloud also takes promoting sustainability of environment, social responsibility and corporate governance (ESG) as its social responsibility and mission.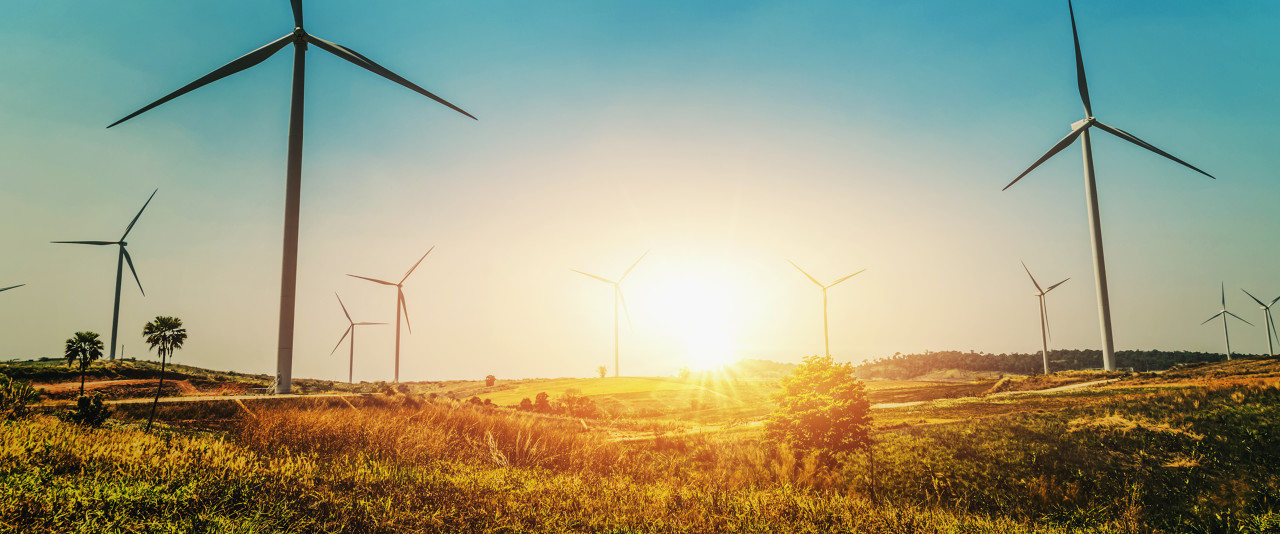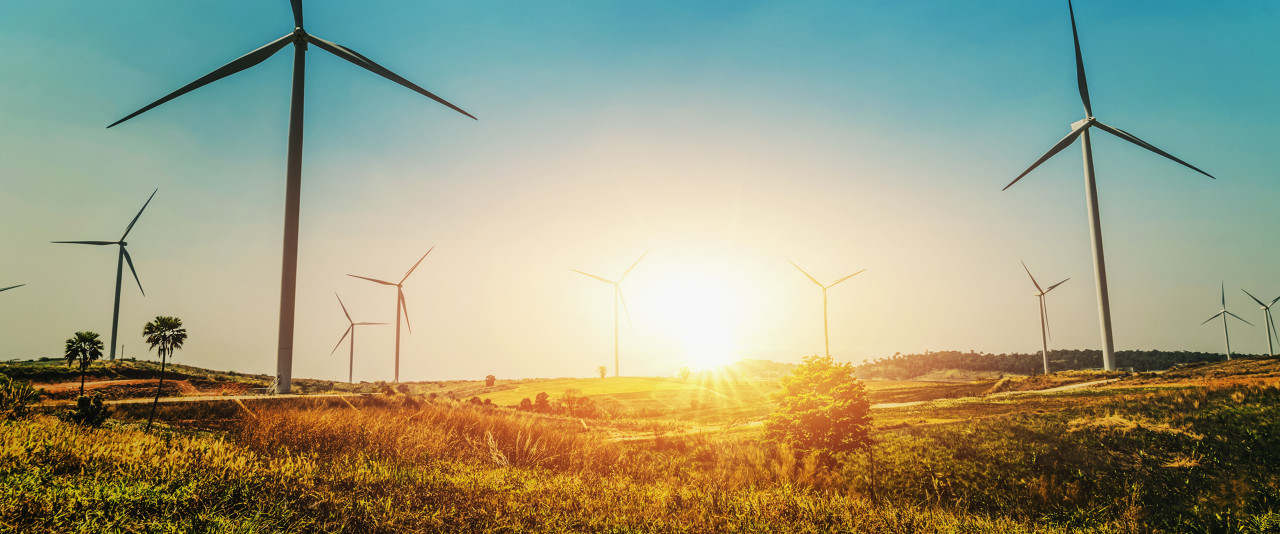 We will leverage our core advantages in cloud services to contribute to sustainability, digital transformation, cost reduction and efficiency enhancement for companies in all industries through technical services like AIOps+ intelligent operation and intelligent O&M.
Case 1: Digital upgrading of Huaneng Power International, Inc.
For Huaneng Power International, Inc. (HPI), one of the largest listed power generation companies in China, we deliver class-leading 24/7 O&M services across 13 business systems including virtualization, mobile office, DPM backup, daily production report, etc., and secure high availability of relevant business systems. As a result, apart from meeting flexibility needs for global businesses, HPI has become more responsive to new business requirements. Meanwhile, our effective measures that bringing down HPI's business operation cost and elevating its working efficiency and management standard help HPI achieve better quality and higher efficiency.
Case 2: Building IT management system for a prominent energy company in China
For one of prominent energy companies in China, we tailor made "smart construction site IT management system" for its construction management project. Based on our self-developed no-code development platform (NCDP), the company has quadrupled site O&M efficiency with reduced working hours and staffing, and hastened system deployment relative to any traditional patterns.
Case 3: Providing MSP cloud management for a China's energy giant
For a China's energy giant, we manage to expand its business availability and continuity by 90% by furnishing a whole package of cloud-device, O&M services through integration of MSP cloud management services. By virtue of our excellence in the project, we are conferred the award of "2020-2021 Best Practice of Trusted Cloud Services in Energy Industry" by China Academy of Information and Communications Technology (CAICT). We are also rated "2021 Leading Cloud Management Service Provider" at the "2021 First Summit of Navigators in Digital Economy" for extraordinary cloud management service capabilities.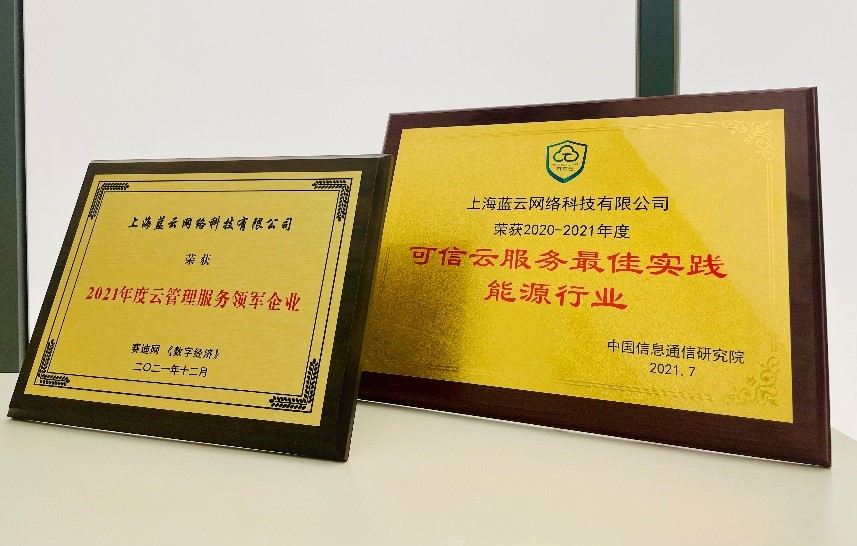 Bolstering a NEV company's landing and deployment
Case 4: Building Logistic Execution System for Niutron
For Niutron, a high-end smart NEV brand, we establish the "logistics execution system (LES)". With leverage of computer, IoT, sensing & communication, automation, big data, AI and other technologies, along with hardware devices, we rein in operation and management with efficiency and accuracy from stock into/out of warehouse, storage, allocation, sorting, inventory, packaging, distribution, etc. By virtue of the intelligent logistics system, Niutron refines on manufacturing and evolves into a modern intelligent factory with annual capacity of 180,000 units.
Case 5: Building Quality Management System for Niutron
We also build the "quality management system (QMS)" for Niutron. Concerning all types of problems arising out of R&D, manufacturing, sales and after-sales services, we centralize lifespan management featuring visualization and traceability, optimize the Niutron's organizational structure and promote product manufacturing and service quality, in a bid to arrive at lower cost but higher efficiency.
Looking ahead, upholding the strategy of "cloud + device + AI", we will continue to deepen ESG practice in connected vehicle, new energy technology, smart agriculture, and new retail among other realms and provide a "tech impetus" to promote eco-friendly sustainability.
About 21Vianet Blue Cloud
21Vianet Blue Cloud is the one-stop operator of cloud services and strategic partner of Microsoft that operates Microsoft Azure, Office 365, Dynamics 365 and Power Platform in China. We deliver world-class cloud operation in China with hundreds professionals offering comprehensive cloud computing services, including IaaS, PaaS and SaaS.