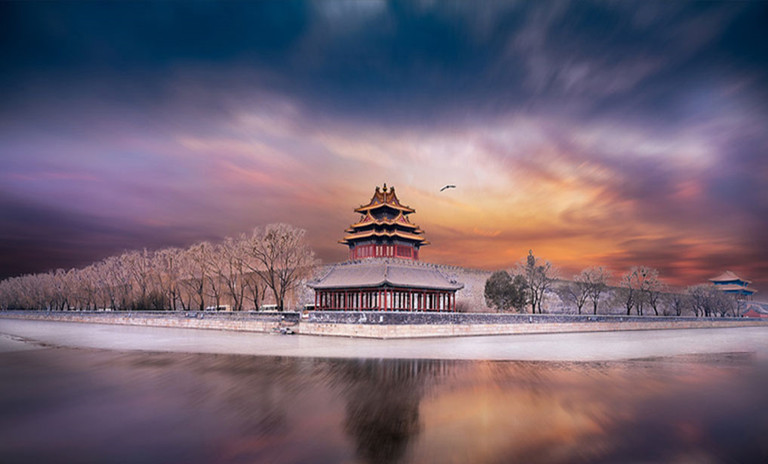 While the cloud computing sector in China is complex, the industry is on the verge of exploding over the next four years, according to a study from the U.S. Department of Commerce.
China is undoubtedly a complex market when it comes to cloud computing yet the sector, valued at about $1.5 billion in 2013, is slated for exponential growth in coming years, which means there's plenty of opportunity for foreign companies looking to enter, according to a case study published recently by U.S. Department of Commerce's International Trade Administration (ITA).
The ITA study mentions 21Vianet as a leading strategic partner of overseas cloud service providers entering the vast Chinese market. IBM and Microsoft have partnered with 21Vianet to roll out cloud services in the country.
By 2020, China's cloud sector could be worth $20 billion, representing a compound annual growth rate of 40 to 45 percent, the ITA study says, citing a report from Bain & Co.
"Despite the challenges presented by the Chinese market, several large, well-resourced U.S. cloud providers have established operations in the market through joint partnerships with local companies. For example, Microsoft has partnered with 21Vianet, a Chinese data services firm, to roll out public cloud services." – 2016 ITA Cloud Computing Top Markets Report.
It highlights how cloud computing is a strategic priority for the Chinese government, which has piloted cloud schemes in a number of cities, including Beijing, Shanghai and Shenzhen. Domestic internet companies are investing billions into their own cloud businesses in coming years, seeking to take advantage of a market with 680 million internet users – a figure that will only increase as China invests $22 billion in broadband network infrastructure to reach rural populations.
"The Chinese market can be a lucrative one for U.S. companies with in-country expertise, resources and commitment to tackle the market," the ITA study says.
While more domestic cloud providers will increase competition, the ITA study points out that local players still lack key advantages that overseas cloud providers have, such as better technology, name recognition and scalability. As China's cloud sector expands, 21Vianet is emerging to form partnerships with foreign cloud providers and to help such companies navigate China's complicated regulatory environment.
Contact us to inquire about landing your cloud services in China
Or learn more about in here!