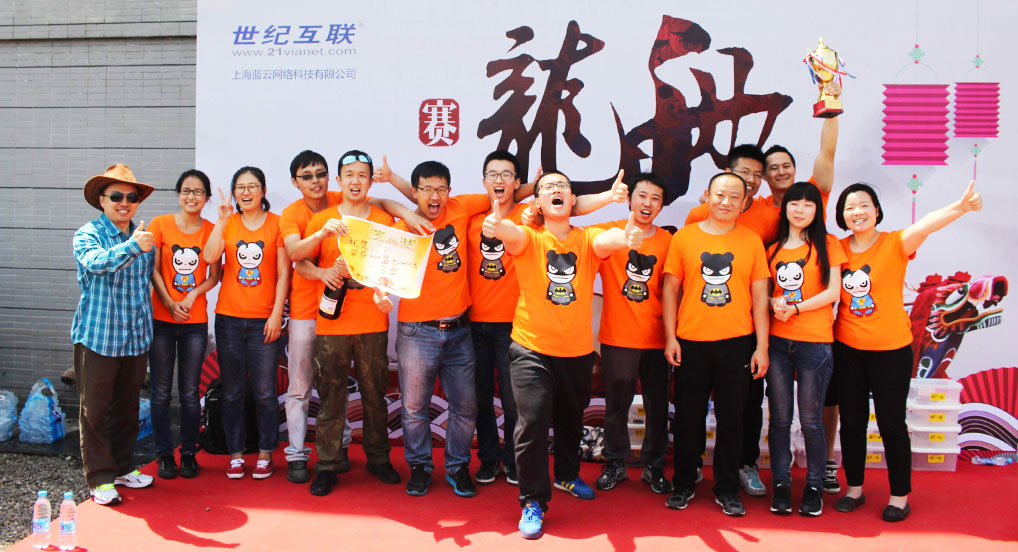 As the first company to land world leading international public cloud in China, 21vianet Blue Cloud offers Microsoft Azure, Office 365 cloud services and other SaaS solutions. During the past 3 years, evolving from a practitioner of cloud computing operation to a top runner of reliable cloud computing services and a leader of cloud solutions, 21vianet Blue Cloud has received wide recognition from mass media and customers, as well as appreciation and trust from a number of foreign cloud service providers.
Since 2008, cloud computing has been on a unique journey of development in China. Domestic operators are well rooted within the local environment, yet are lack of international standard and the ability to control frontier technologies, while restricted by the government's concern about information security, it is hard for foreign cloud service providers to make their services available in China.
Despite all these challenges, several large, well resourced US cloud platforms such as Microsoft Azure as well as a number of foreign SaaS companies have already established operations in the market through joint partnerships with 21Vianet Blue Cloud since 2012.
Following a few years of close collaboration in bringing these world-class technology and services in the Chinese market, 21Vianet Blue Cloud remains firmly committed to strengthening our leadership role in the China's cloud computing services market.
Wing-Dar Ke, president of 21Vianet Blue Cloud said: "It is an honor to work with such a professional and passionate team to build the best local trusted cloud services in China. I'm grateful for our team and partnerships' support and dedication throughout the past three years. In the future, 21Vianet Blue Cloud will continue to be firing on all cylinders, and lead China's cloud computing industry to a new era.