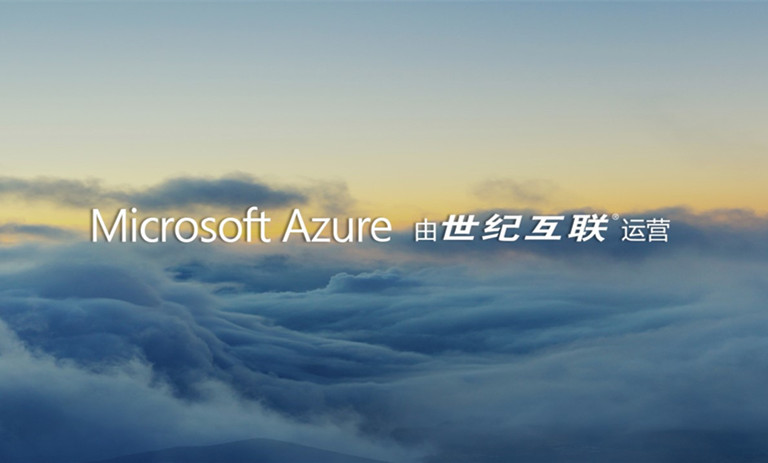 21Vianet Announces General Availability of Microsoft Azure Services in China
21Vianet Group, Inc. (Nasdaq: VNET), the largest carrier-neutral internet data center services provider in China, today announced that Windows Azure services operated by 21Vianet are now generally available to all paying customers in China, making it the first global public cloud service available for massive commercial adoption in China.
Prior to today's announcement, a total of over 3,000 clients had signed up for the services, including 160+ large enterprises that have migrated to paid contracts. Today, the partnership is releasing another 2000 free trial accounts to provide opportunities for more customers to experience Microsoft Azure operated by 21Vianet.