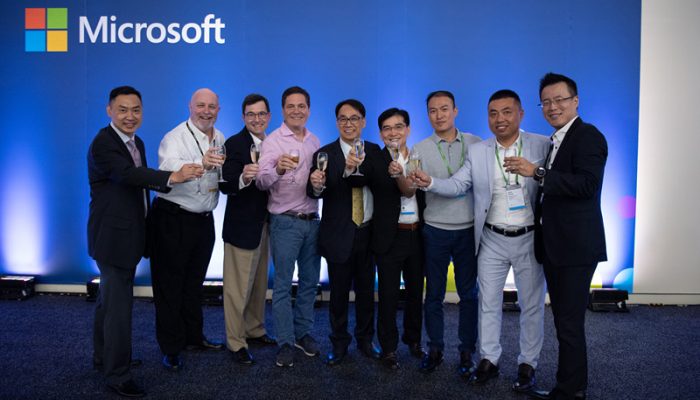 Pricing Update for Power Platform operated by 21Vianet
Shanghai Blue Cloud Technology Co., Ltd. ("21Vianet") is announcing price list changes to Online Services operated by 21Vianet to be effective on February 1, 2021.
Starting February 1, 2021, China RMB prices for Online Services operated by 21Vianet including Microsoft Power Platform will change. For customers, these changes will not impact existing orders under OSPA, Web Direct, or CSP for products that are subject to price protection. However, new contracts, renewals, and new products add-on to existing contracts under OSPA, Web Direct, and CSP will subject to price list announced at the time of purchase.
If you purchased related products through distributors, if you have any concerns, please contact the authorized distributors. If you purchased Web Direct related products online, should you have any questions, please contact 21Vianet customer service team (Hotline: 400-0890-365). Click the links below to get the latest price-related information. Thank you for your continued support and find this information helpful.