HoloLogic remote expert assist solution is based on the remote expert assist platform, combined with MR glasses, with mixed reality technology such as holographic module technology, spatial positioning, image recognition technology, cloud computing technology, etc. We establish a new holographic remote support platform SaaS (Software as a Service) to help technical experts to assist remotely and yet feel like on site. Through multi-platform and multi-terminal, the expert connects and communicates with field personnel anytime anywhere through first-person perspective, voice recognition, real-time annotation, screen capture, file sharing, etc.
HoloLogic mixed reality remote expert platform consists of three main components
HoloLogic's advantages to customers:
Industry
Especially applicable to scenario with high flexibility, uncertainty, and urgency.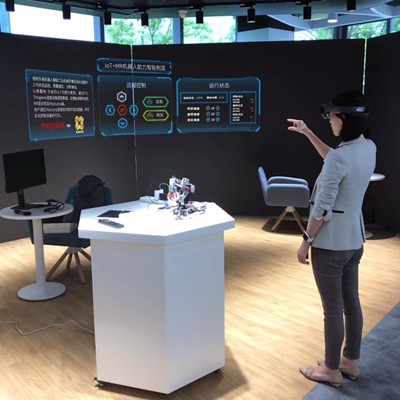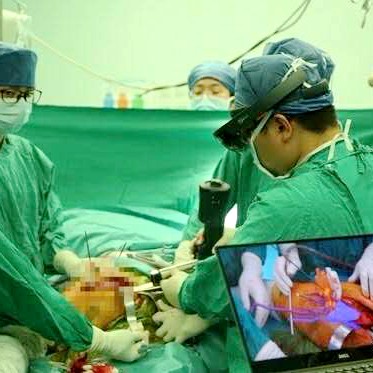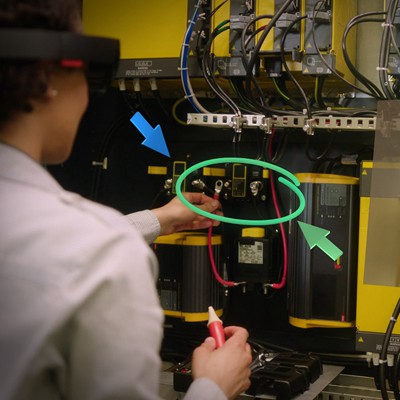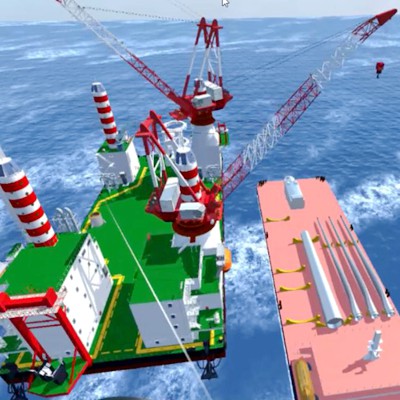 bluecloudsolutions@oe.21vianet.com